CELESTE, FLC8n, FLC8d have been successfully published.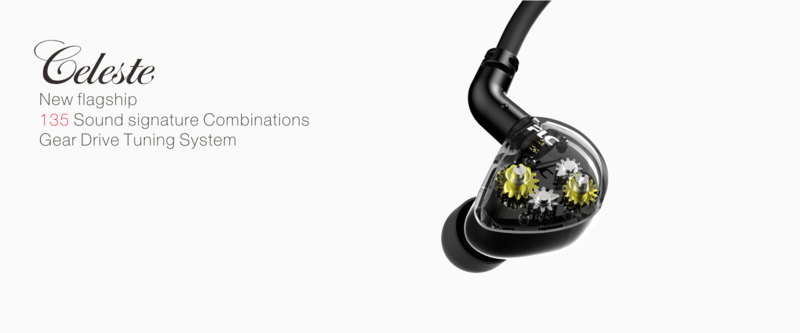 Celeste is FLC Technology's all-new flagship - the culmination of three years of research and development in acoustic and mechanical control sciences. By combining abyssal bass, heavenly highs, uncannily realistic vocals, and extraordinarily precise imaging in a massive yet cohesive sound field, Celeste reaches unprecedented heights in audio reproduction. Its three unique sound tuning systems consisting of filters, gears, and switches can be adjusted independently, resulting in a gargantuan total of 135 sound tuning combinations. This allows a level of customization that is unparalleled by any other in-ear monitor, enabling everyone to tune Celeste to perfectly match their individual sound signature preferences. Six different pairs of silicone ear tips, designed for both long-term comfort and for perfectly complementing the Celeste's sleek design, are also included in the package.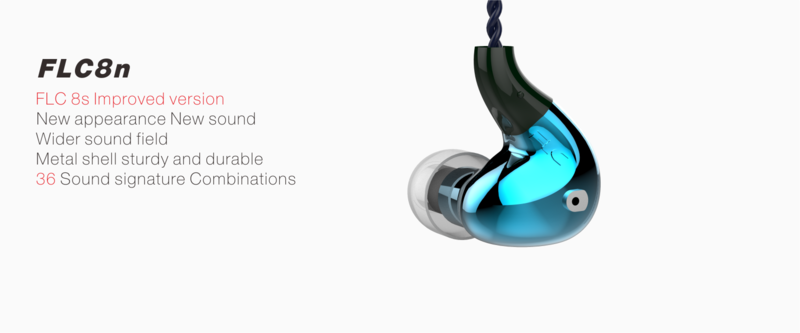 The FLC8n can be tuned to produce 36 sound signature combinations, perfectly tailoring the sound to meet individual preferences for ultra-low, low, mid and high frequency response. FLC8n is the latest version of FLC8 series products, with improved sound and solid, durable metal housing. It features an improved detachable cable while maintaining the same excellent sound that can be fine-tuned to your preference.